Fort Worth Handyman
Fort Worth Home Repair is your reliable, professional Handyman serving all of Tarrant County.  Small home repairs are our specialty. We want to be your one call Handyman for all of your home repair and maintenance needs..
Hi, I'm David Luttrell, a professional Handyman in Fort Worth and Tarrant County and owner of Fort Worth Home Repair. Repairing and maintaining homes is what I have done for 25 years. I have worked for general contractors, maintained apartment complexes and repaired homes. However, I worked as an electrician most of my career.  But, my last electrical job was mostly commercial, so there was no interaction with homeowners. And, quite frankly, it was quite boring. Therefore, something was missing in my job and I needed a change.
Fort Worth Needed a Good Handyman
When I worked as a residential electrician, homeowners would constantly ask for recommendations for a good handyman tarrant county or Fort Worth. However, Unfortunately, I didn't know a trusted handyman I could recommend. I love doing all sorts of home repairs, and it occurred to me that Fort Worth and Tarrant County needed an experienced, trusted, reliable handyman.
So, after many sleepless nights, discussions with family and friends, and some real soul searching, I quit my job and started Fort Worth Home Repair.  It was a great decision for me. I love helping busy homeowners repair and maintain their homes.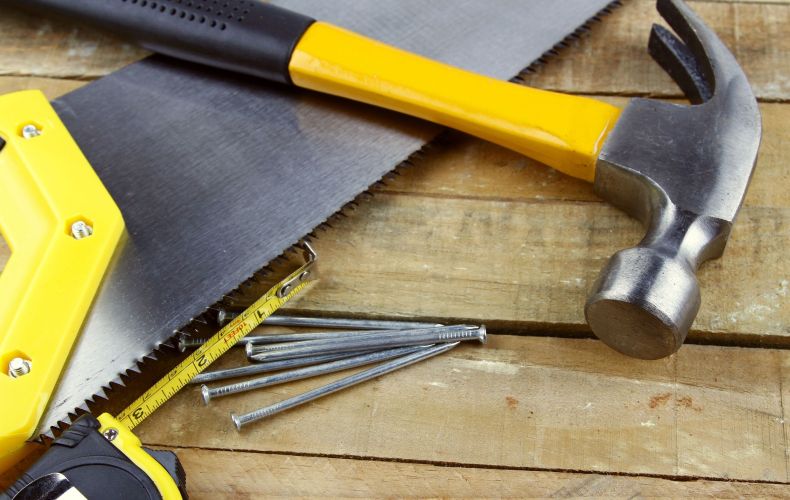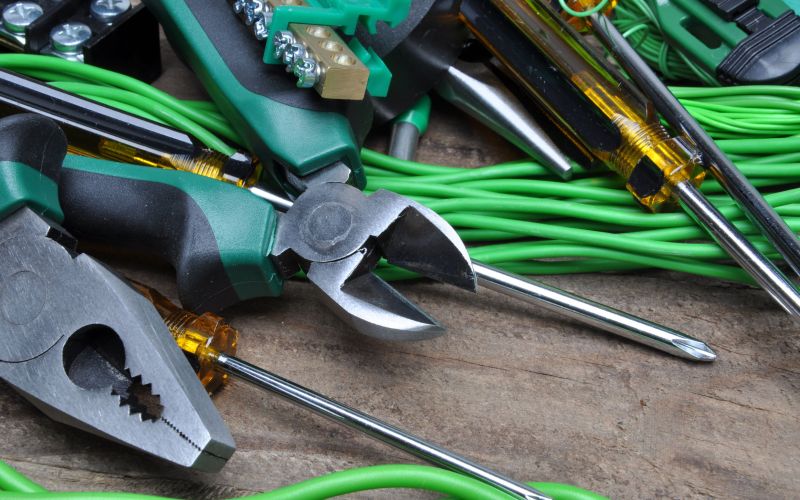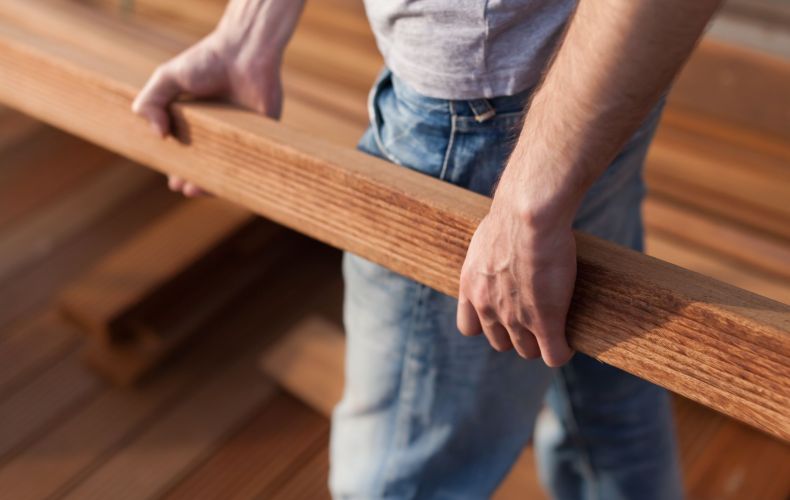 I was born and raised in Fort Worth and lived here most of my adult life here.  Therefore, Fort Worth Home Repair is locally owned and operated. We are not part of a big national franchise. Also, I appreciate the needs of Fort Worth homeowners, and know the area well.
All of out work is guaranteed!  You don't pay a dime until you are satisfied.
We will free up your time so you can focus on more important things – like family and friends. Moreover, you don't call several different contractors to repair your home. One call to Fort Worth Home Repair, and all of your home repair services are taken care of. We are your one call solution to save time and money.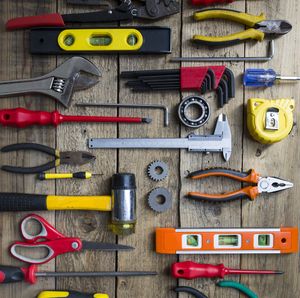 We have all the tools,  so let us
help you