Handyman Services Fort Worth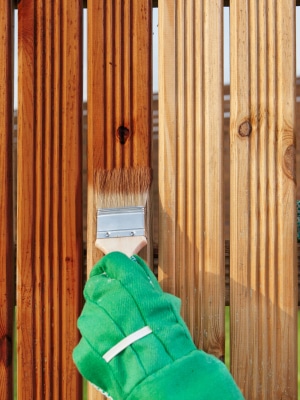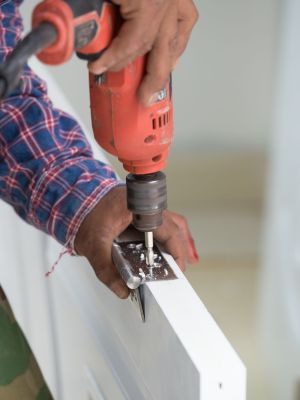 Handyman Services
Fort Worth
Fort Worth Home Repair offers a wide variety of Handyman Services Fort Worth and Tarrant County. Whether you need a door fixed, Nest Thermostat installed, a window repaired, a mail box mounted, or a toilet unstopped, we can help. Moreover, working through To-Do lists and small repairs are the cornerstone of our business and our specialty. Therefore, if your to-do list seems overwhelming, it may be time to hire us to help with handyman services Fort Worth. We can do everything from painting, sheet rock, carpentry to plumbing and electrical repairs.
To-do lists and small home repairs are our specialty!
Furthermore, we install and repair decks and fences; install and repair doors and windows; and will help you clean and organize your garage or shed. Also, we can help you with regular maintenance such as gutter cleaning, A/C filter replacement and smoke detector batter replacement. replacing light bulbs, installing thermostats, removing and replacing rotted wood is also a service we provide. We provide a variety of handyman services Fort Worth. We want to be your one call solution for all your home repair and maintenance needs.
Specialty
Handyman services
Fort Worth Home Repair also offers our specialized services, such as Landscape Lighting, TV Wall Mounting, Aging in Place Services, Home Make Ready Services and Nest Thermostat and other installations.
You may have just bought a home, but it needs a little work before it's ready to move in.  Our make ready services are right for you.  Under your direction, we will make you home ready to enjoy from day one.
Low Voltage Landscape Lighting can make a dramatic effect on your home and landscape.  With the recent improvements in LED and Low Voltage technology, the sky's the limit on what you can do with outdoor lighting. And it's eco friendly using a fraction of the energy previously required.
Furthermore, our TV Wall Mounting service is available to help you mount that new flat screen TV in just the right spot – and hide the wires, too.
Finally, our Aging in Place Services are for those seniors who want to stay in their current home as they age.  We install grab bars, non-slip surfaces, alarms and many other features that make your home safe and secure.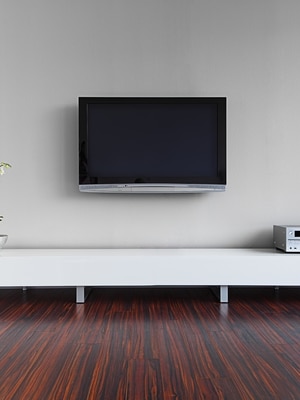 need your home repaired?  

we can help
Our
Services
This is a small sampling of the services we offer.
We provide all varieties of Handyman Services Fort Worth such as home repair and maintenance services.  We can fix just about anything.  Contact us today and let's discuss your needs.